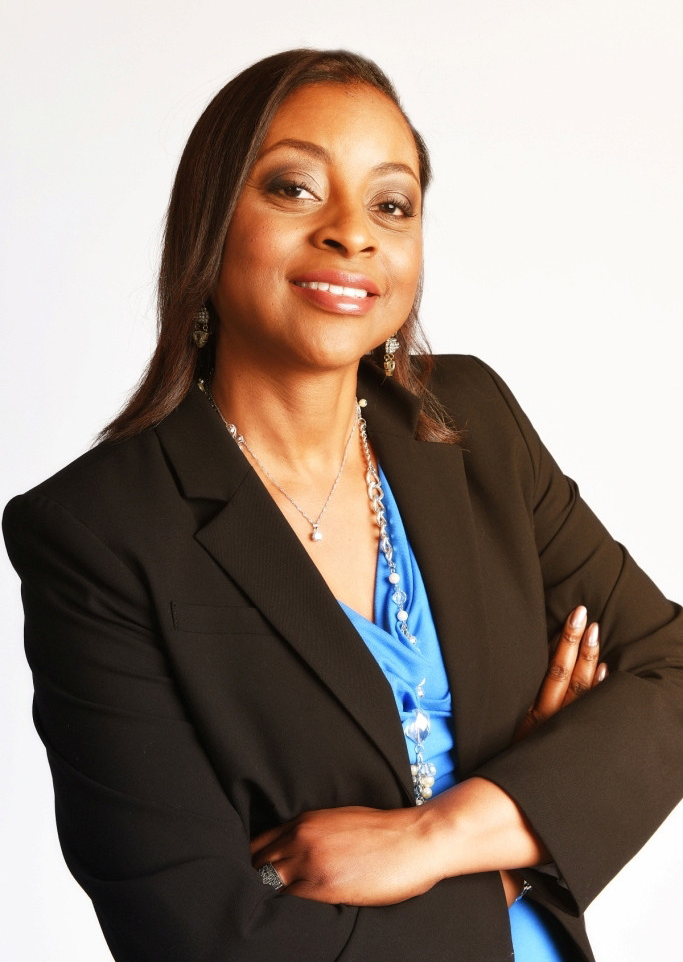 Rolanda Wilson is the founder and owner of Sound Investments, Inc. She provides financial services through Small Business Coaching and full service Real Estate Sales and Property Management. As a Broker with the California Bureau of Real Estate, a Small Business Owner, and a HUD Certified Housing Counselor, Rolanda has over 25 years' experience in financial and real estate services.
In August 2015, Rolanda was installed as the President of the Women's Council of the National Association of Real Estate Brokers. As President, she launched Fundamental Investments in Real Estate Management (FIRM) ® which is a mentorship program that targets low to moderate income high school teenagers (ages 16 – 18). The goal is to increase the awareness of the importance of understanding finances; demonstrate how finances play a major role in success as an adult; preparing for the job market; positioning for success as a future homeowner; and increasing sustainable and responsible homeownership for their families. She is Past President of the local Oakland Chapter of Women's Council and serves on the Board of the parent organization National Association of Real Estate Brokers.
It is Rolanda's passion to empower women business owners to live the life they desire while running a profitable business and maintaining their family responsibilities.
Rolanda Wilson
Broker/Owner
President, Homebuyers' Education & Counselors' Division
Past President, Women's Council of NAREB
Certified Probate Specialist
Small Business Financial Coach
Your Real Estate Consultant For Life!!
Sound Investments
DRE# 01358855