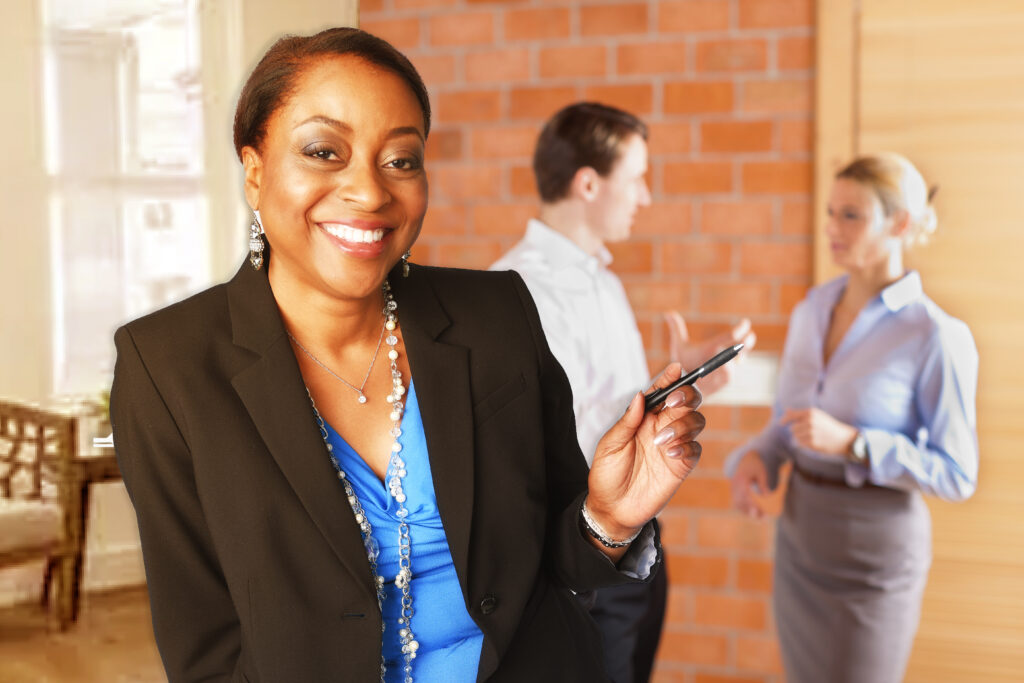 An Expert in Your Corner
To rent a property you own, you must be familiar with local, state, and federal laws covering fair housing, tenants' rights and more. Having an experienced and trusted property manager means you have an expert on your side. They ensure all mandates are addressed which reduces the chances of being unable to rent your property due to avoidable delays. We also take care of the day-to-day tasks that landlords must execute, including being available and responsive to tenants.
Professional Leasing Services
Sound Investments Property Management Services will advertise and market your property, which includes posting to Internet Listing Sites and other real estate listing services. We also schedule and conduct property viewings, screen potential tenants (credit Report, verify employment, landlord references, etc.) Act as your intermediary in negotiations and obtain authorization on all lease required documents.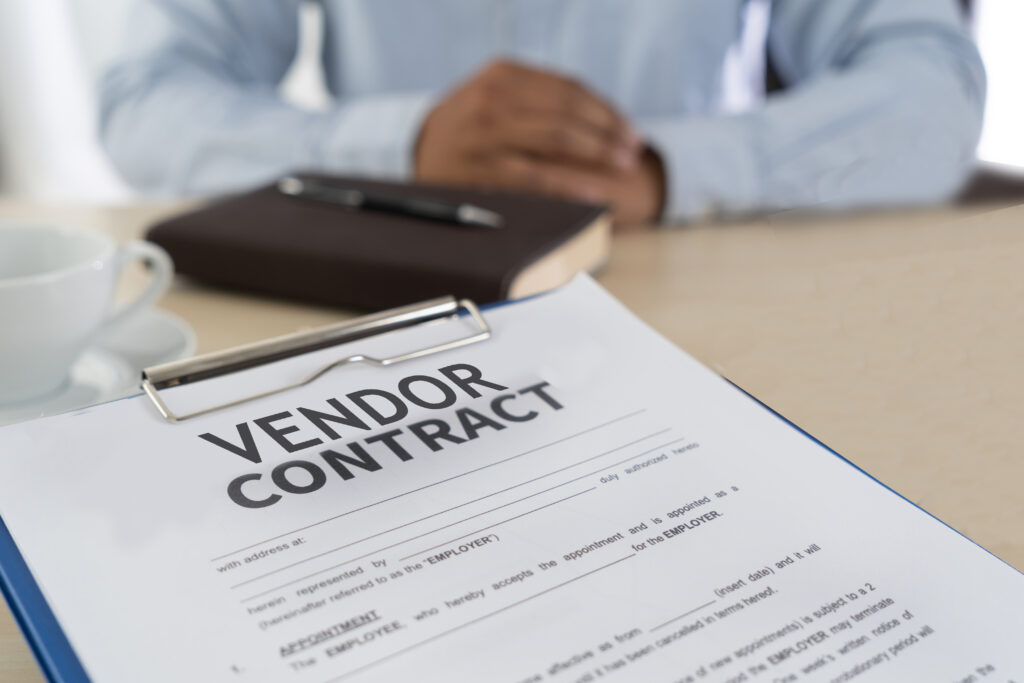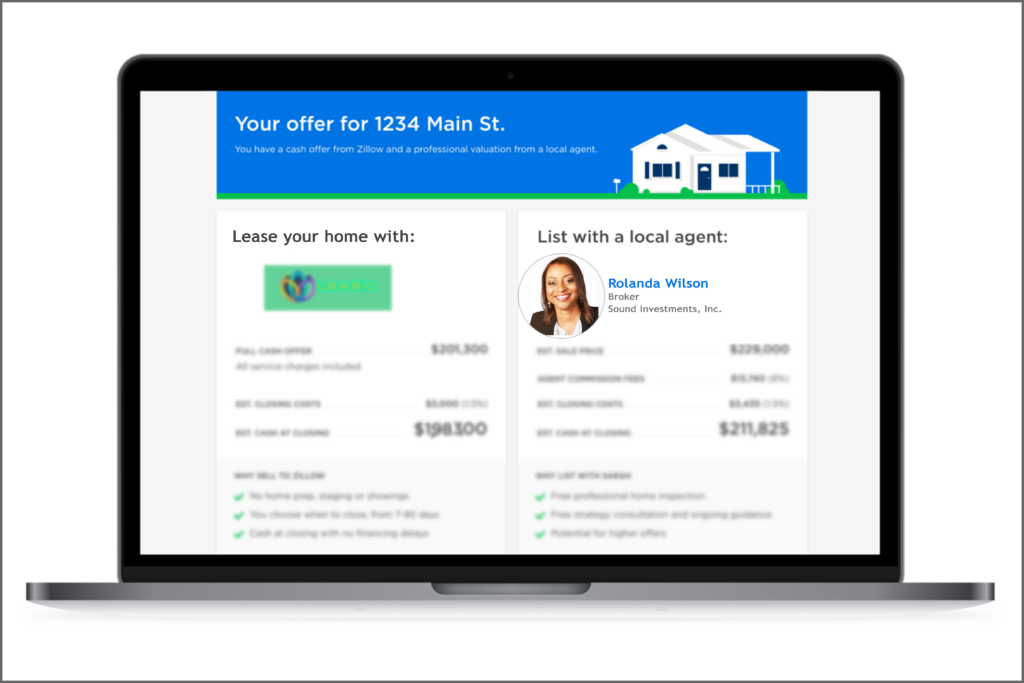 Monthly Leasing Management Services
On monthly basis, Sound Investments Property Management Services will collect rent, provide monthly statements, pay related property bills (as agreed upon in advance), manage maintenance and repair vendors, conduct exterior visual inspections and be point of contact for tenant issues and questions. When necessary, we will also initiate unlawful detainer and lease termination procedures.

Project Management Services
If you need on-site management of a tenant turnover, a make-ready projects for your property or small remodel or gardening projects with capital improvements that do not extend beyond the existing building structure and lot, Sound Investments Property Management Services can supervise this project for you. This includes minor work projects that require obtaining plans and permits.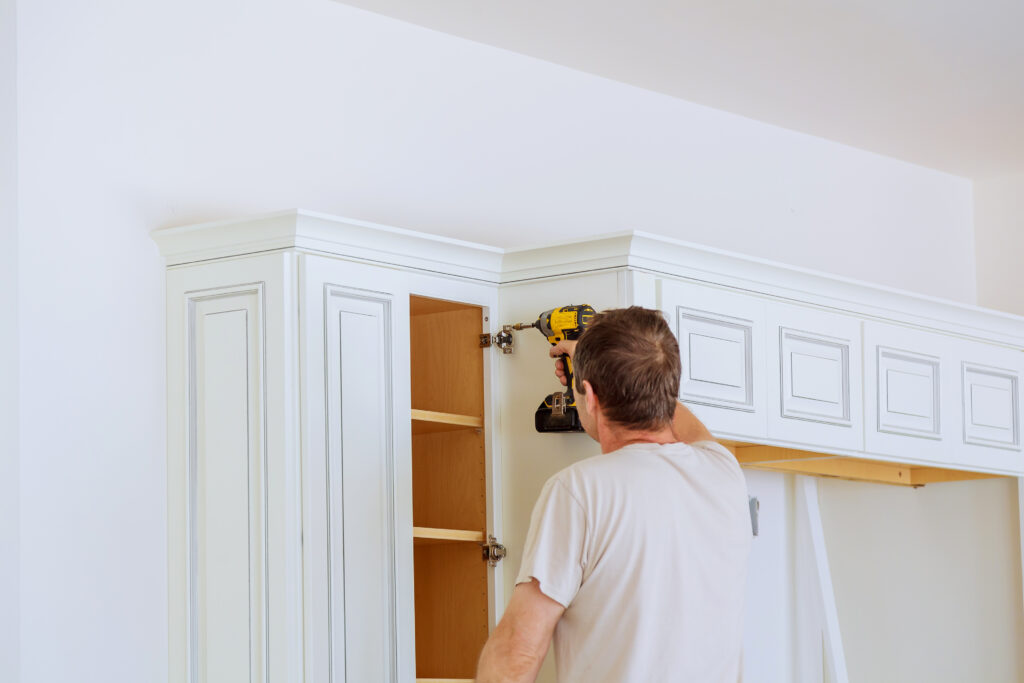 Click the image to the left to learn more about the benefits of using a professional Property Management Service
Please note that Sound Investments Property Management Services do not include construction management, on-site superintendent services and management for extended and/or large capital improvement projects.
Overview of Our Services
With Sound Investments Property Management Services, you receive support from a highly trained property manager who has an in-depth knowledge of the local Rental and Sale Market Values and current local trends. With over 26 years of experience in the financial/real estate industry, our Broker is state licensed and an expert on California state and local Bay Area rental ordinances, inspections requirements and mandated disclosures so you can be assured that your investment – and you – will meet compliance requirements. We assist our clients at an affordable price and can advise owners on market changes, new tax laws and assist with asset planning strategies.
We make it a priority to get to truly know our clients and their unique needs. Our goal is to establish a stress-free, beneficial working relationship where we can help you make intelligent, well-informed decisions about your property, and help implement the activities that will provide you with an optimal outcome and achieve your financial goals. We pride ourselves on our effective marketing services, accessibility and responsiveness, and our owners appreciate our professional management of the landlord-tenant relationship.
For clients wishing to sell their property under our management, we will help sell your property either traditionally or via a 1031 exchange. We can also help relocate owners who want to sell or rent out their existing home. For clients wishing to purchase an investment property, we can assist in the purchase process and manage the property after purchase as well.
Whether this is the first time you have invested in property, or if you are an experienced real-estate investor, we will support you and provide you with a "Full-Service" real estate management solution. Sound Investments Property Management Services provides services for local investors, large corporate clients, third-party investors, banks, savings and loans institutions, credit unions and insurance companies and have experience in managing a wide range of properties. From single family homes, up to four units, to commercial office and retail space, to government subsidized housing. We cover real estate located in Alameda, Contra Costa and Solano Counties.
Using our proprietary analysis forms and advanced management software, we tailor your investment entry or exit strategy to match your preferences and your acceptable level of risk. We not only rely on our own extensive experience and capabilities, we leverage the abilities of other best-suited industry professionals to provide our clients optimal support. This allows us to take better advantage of the US tax code, including 1031 tax-deferred exchanges to upgrade into larger, and typically more stable assets. Additionally, we are able to better explore the advantages of investment friendly immigration laws for out-of-country investors.
Click here for a copy of our company brochure.
Managing Routine Maintenance and and Repair
Managing Routine Maintenance and Repair Proper maintenance of your property saves money. Much like proper car maintenance prevents more expensive engine problems and repair in the future, property management and repair when needed prevents more serious problems for owners in the future. Routine maintenance prevents costly repairs and replacement on your property and potential legal issues, as well as keeping tenants satisfied. Satisfied tenants reduce turnover which maximizes your property's profitability.
Scheduled Maintenance
We schedule all required maintenance and coordinate the work with your tenants' schedules, to ensure that regular maintenance is not overlooked, and that you don't have to manage it yourself.
We ensure that the following annual activities are performed on your property:
– Clean the dryer vent
– Check air filters
– Check smoke detectors
– Check Carbon Monoxide Detectors
– Inspect interior & exterior caulking
– Yard maintenance
Necessary Repairs
During inspections or scheduled maintenance appointments, we check for any necessary repairs that need to be performed. We immediately ensure repairs are made that fall within maintenance approval limits.