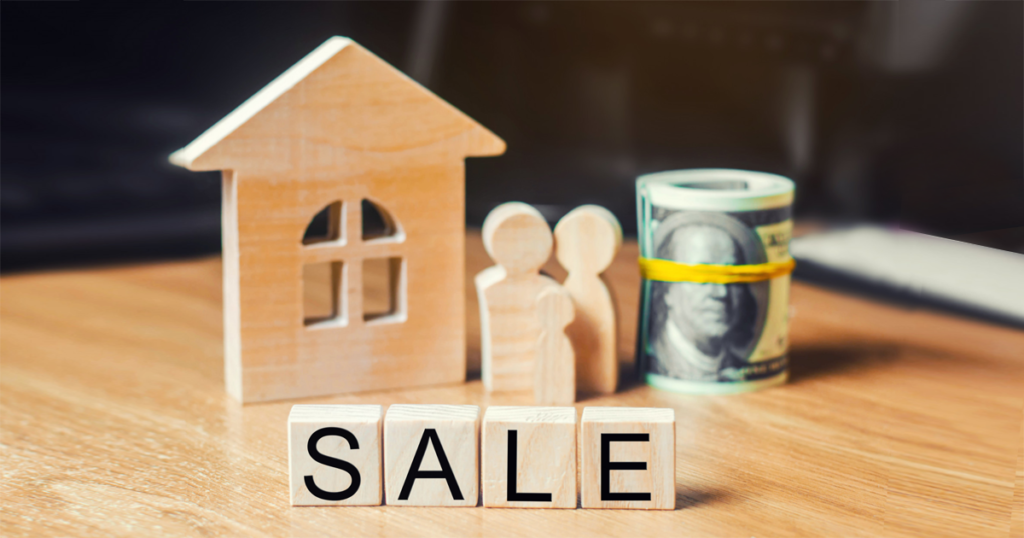 SELLING YOUR HOME
Are you thinking about selling your home? Consider how complicated this process can be and how high the stakes involved are. These factors make it worth evaluating the entire home sales process carefully before you act. Do you have the information and know-how to make the right choices? The vast majority of people selling property don't. This is because it isn't their primary focus on a day-to-day basis. That is why 90% of people who sell their homes hire a real estate professional to help them.
ASSISTANCE WHEN SELLING YOUR HOME
When looking for a real estate professional for help, choosing a REALTOR is most likely your best alternative. Why is this? It's because REALTORS are held to a higher standard than real estate agents and brokers.  CLICK HERE to learn about the difference between REALTORS, real estate agents and real estate brokers.  REALTORS® are members of the NAR (National Association of Realtors). REALTORS® and can be real estate agents, brokers, property managers, appraisers, or other types of professionals in the real estate industry. However, REALTORS must follow a strict Code of Ethics and Standard of Practice as prescribed by the NAR.  Remember, you are likely looking to sell your largest asset. It only makes sense to have the best help you can have.
Professional REALTORS understand the market better than anyone. This is because they are engaged in buying and selling property every day. REALTORS understand what makes a home sell quickly and for the highest price. They also know what mistakes result in sub-optimizing your sale price and missing out on a great sale opportunity. They can help you make the right decisions to reach your goals.
GETTING READY TO SELL
Realtors also help you get your home ready to sell. They give you the current market information to price your home properly. They can also make recommendations to improve your property's marketability. Moreover, REALTORS build a marketing plan for your home. Because of this, your property gets in front of the right buyers sooner. And most importantly for many of us, REALTORS drive all the paperwork required for the sale. This includes knowing about and assisting your to complete necessary disclosures and contracts.
In these and many other ways, REALTORS can reduce your worry and your workload when you sell your home. They understand what needs to be done and when it needs to be done. If you need other work to be done, such as repairs or maintenance, they can recommend trusted professionals they know will do a good job. They have built strong relationships with other professionals needed during the sales process, such as title companies and insurance agents. They manage these other entities to work together as a team to help meet your deadlines and objecties.
EXPECT THE UNEXPECTED
One of the most underrated types of support REALTORS also provide is contingency planning. They can help you deal with any surprises that invariably come up. They are prepared to help manage additional appraisals, inspections, counteroffers and more.
Sound Investments, Inc. employs an experienced REALTOR with a solid reputation and history of success. Contact us by CLICKING HERE or call us at (510)-244-0081 and we will be happy to assist you with your home sales and work diligently to help achieve your goals.