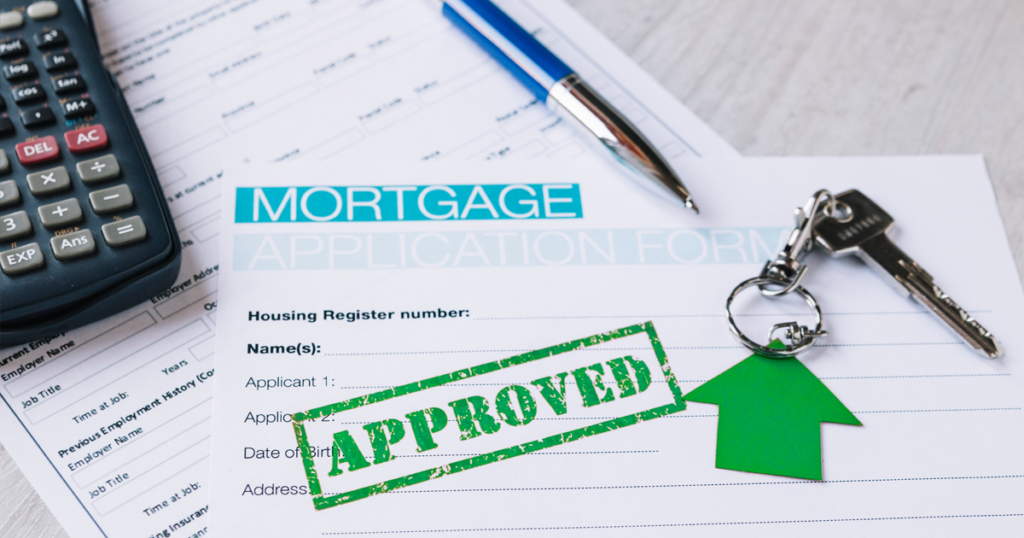 ADVANTAGES OF A MORTGAGE PRE-APPROVAL
When you obtain a mortgage pre-approval, it means that a lender has approved you for a loan amount for a specific purchase price, before you have found the property you want to buy. The pre-approval tells you and the buyer the loan amount you are able to afford. It also demonstrates your credit worthiness to the seller. By having a mortgage pre-approval, it reduces the timeline to close your loan. This moves you one step closer to home ownership. Getting a mortgage pre-approval gives you a substantial edge when shopping for a new home.
BUYER BENEFITS
Getting a pre-approval makes you a more powerful buyer. You show you have the actual financial resources to close a deal and can take that money elsewhere if the deal is delayed. You have better bargaining power than other buyers bidding on the property who aren't pre-approved. Also, by being pre-approved, it reduces surprises during the closing process and results in a quicker closing.
SELLER BENEFITS
The seller benefits when a buyer is pre-approved because they have the confidence that the buyer can actually close the deal. Because of this, it minimizes the time their house is "off market" because of a financing contingency. Pre-approval also reduces the uncertainty of whether a buyer will qualify for a loan. The seller will also benefit from a quicker closing.
PRE-APPROVAL vs. PRE-QUALIFICATION
Mortgage pre-approval carries far more weight with a seller than a loan pre-qualification. With a pre-qualification, a "soft" credit pull is utilized. This process only asks what the buyer's income really is. It is an estimate of the buyer's qualification. With a pre-approval, a "hard" credit pull is performed and income is officially verified. The loan is underwritten before the offer is made. Learn more about the differences between pre-approval vs. pre-qualification HERE.
Pre-approval means that the lender is making a commitment on the loan or that the lender has received the following information from the buyer:
The last 30 days of pay stubs
The last two years of signed tax returns
The last two months of bank statements that shows sufficient funds to close.
A verified photo ID.
WE CAN HELP YOU GET THAT MORTGAGE PRE-APPROVAL EDGE
As your real estate professional agency, Sound Investment, Inc. can suggest local trusted mortgage professionals who can assist you with a loan pre-approval and put you in the driver's seat when looking to buy a new home. Contact us to learn more by CLICKING HERE. Or call us at (510)-244-0081