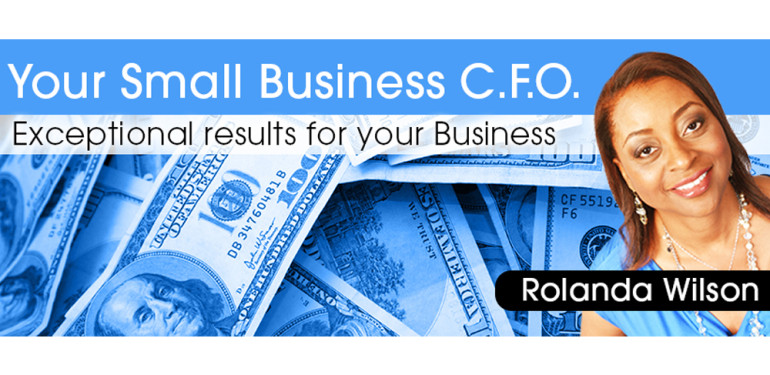 Mid Year Budgeting Tips for Small Business Owners
Its July, time for your companies mid year profit check up.  Join Rolanda Wilson, as the CFO Small Business Expert in this 4 part Leadership Stars series.
Rolanda Wilson is the founder and owner of Sound Investments, Inc. She provides financial services through Small Business Coaching and full service Real Estate Sales and Property Management. As a Broker with the California Bureau of Real Estate, a Small Business Owner, and a HUD Certified Housing Counselor, Rolanda has over 25 years' experience in financial and real estate services.
It is Rolanda's passion to empower women business owners to live the life they desire while running a profitable business and maintaining their family responsibilities.
Sign up for a FREE Financial Assessment here Access This Form!